Push notifications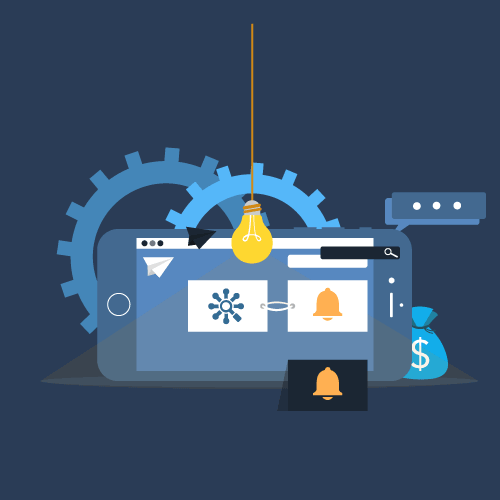 Ocamba's revolutionary Ad serving through push notifications feature
However, its uniqueness lies in the next generation synergy of the two: in enabling you to serve ads through push notifications, all from a single platform connected to multiple ad exchanges. Through a unique set of features, publishers are now able to invite advertisers to automatically bid on sending a push notification to the site's audience, while advertisers are given the opportunity to expand the ad reach significantly.
Friday, Jul 23, 2021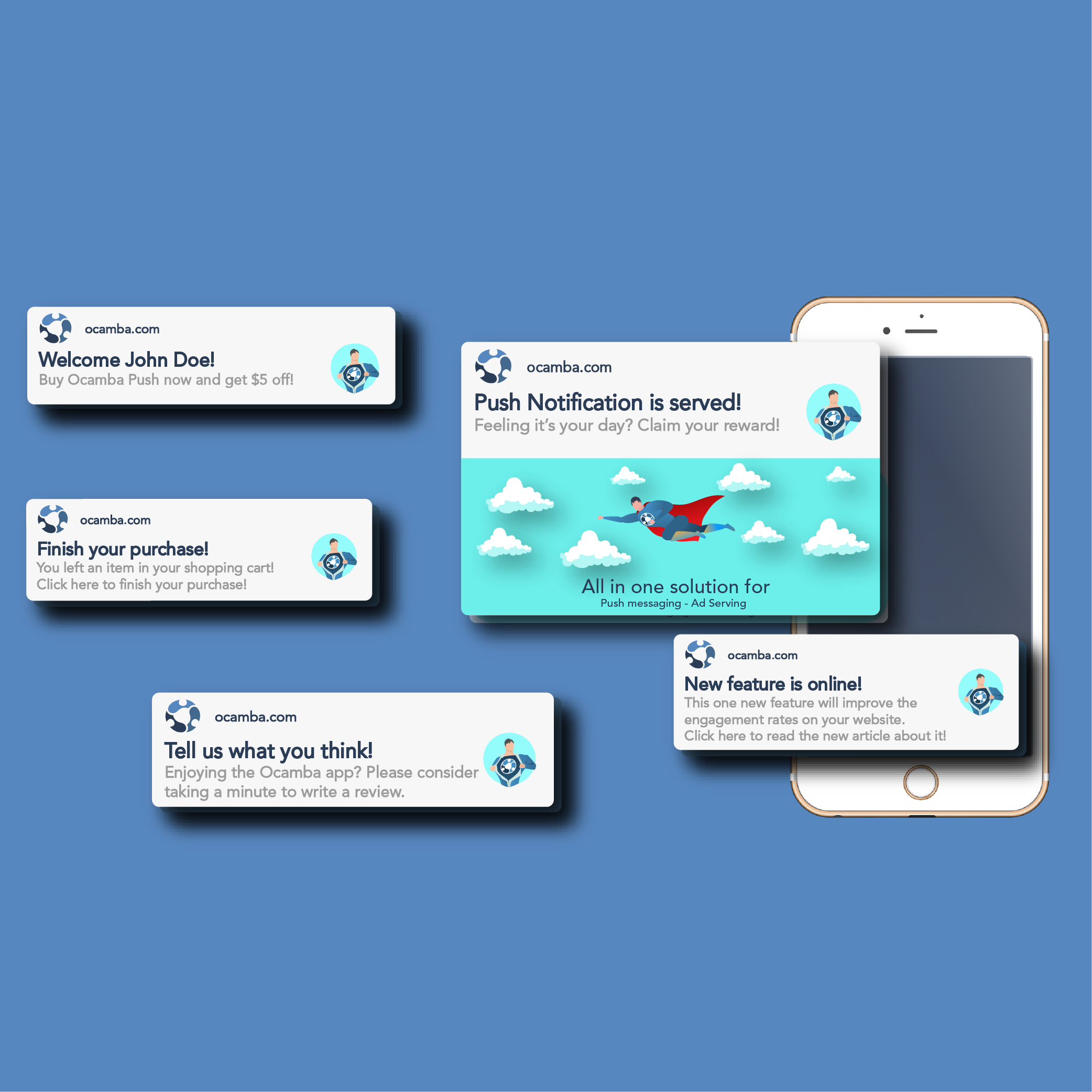 Essential Information for Mastering Push Notifications
In recent years, push notifications have become a common sight on our devices – they alert us to flash sales from our favourite brands and keep updated with breaking news. We're here to talk a bit more about push notifications as one of the most effective tactics of reaching online users to engage or re-engage them.
Tuesday, Jul 13, 2021
×