Ad serving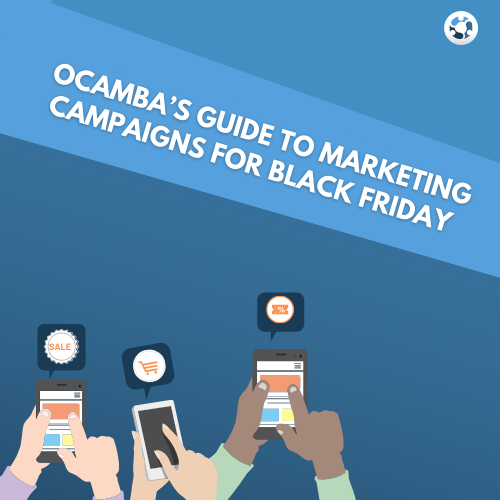 Ocamba's Guide to marketing campaigns for Black Friday
In this blog, you will learn all the relevant information about boosting your sales on Black Friday that have proven to be highly productive in practice. Choosing and implementing an adequate marketing strategy for Black Friday is key to the success of your business.
Tuesday, Nov 23, 2021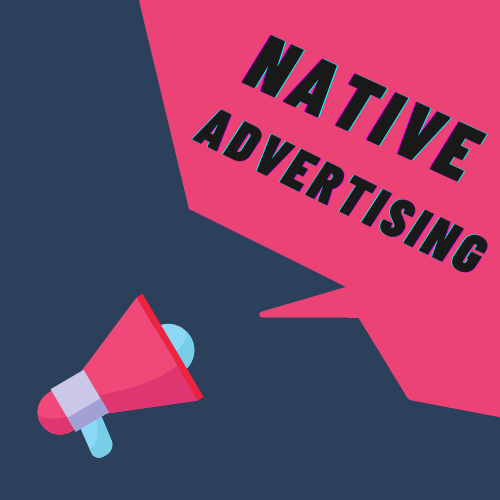 Guide to Dynamic Native Ads
The days of seeking potential clients and forcing them to look at an ad that they may or may not be interested in are behind us. Thanks to native advertising, you can offer them relevant ads (that appear like any other piece of interesting content) at the right times.
Wednesday, Sep 8, 2021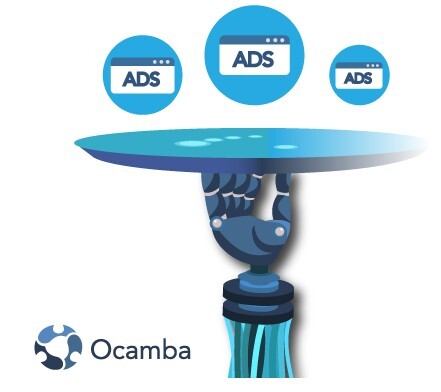 Ad Serving: An in Depth Guide for 2021
The invention of Ad Serving technology was driven by the Internet's astronomical growth and has revolutionized our relationship with the web. Ad Servers helped publishers (owners of websites, apps, and games) find new ways of monetizing their inventory (Ad space) and commercializing content. Online users got the chance to gain access to ad-supported content, while brands discovered relevant and engaged audiences.
Friday, Jul 23, 2021
×