Release notes from Ocamba - Second quarter of 2022
We at Ocamba thrive to provide our clients with the best service possible! We've worked very hard in the past few months to make our platform better and more feature-rich for you.
Thursday, Sep 1, 2022 / Updates

What's new? 🚀
Hood
Hood Designer Reports
Hood Designer Reports now has new Dimensions and Measures within the Designer tab for more detailed analytics. There are 3 data sources for Hood from which you can get different statistics - Hood Basic, Hood Push Stats and Hood Push Delivery. And for Adex, data sources are: Adex Advertiser, Adex Publisher, Adex Click and Adex External Demand.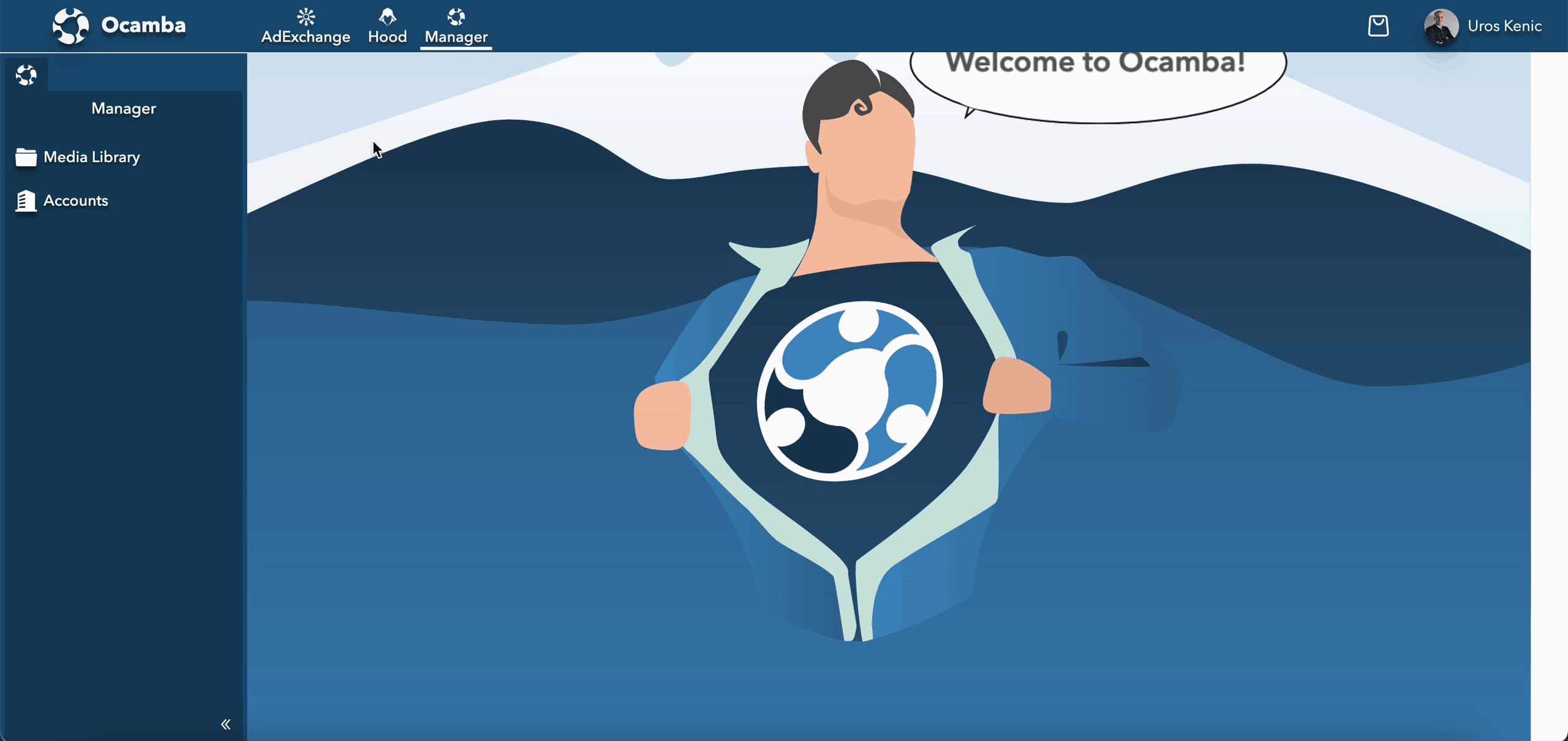 The Code snippet is included in the Web tab of your Tag, which you can easily copy and place on your website. Also, in this tab, you can create custom prompts for web apps that will be shown on your website. We provide you with 5 prompts - Push slide prompt, Subscribe notification bell, Native prompt, Link and Custom HTML.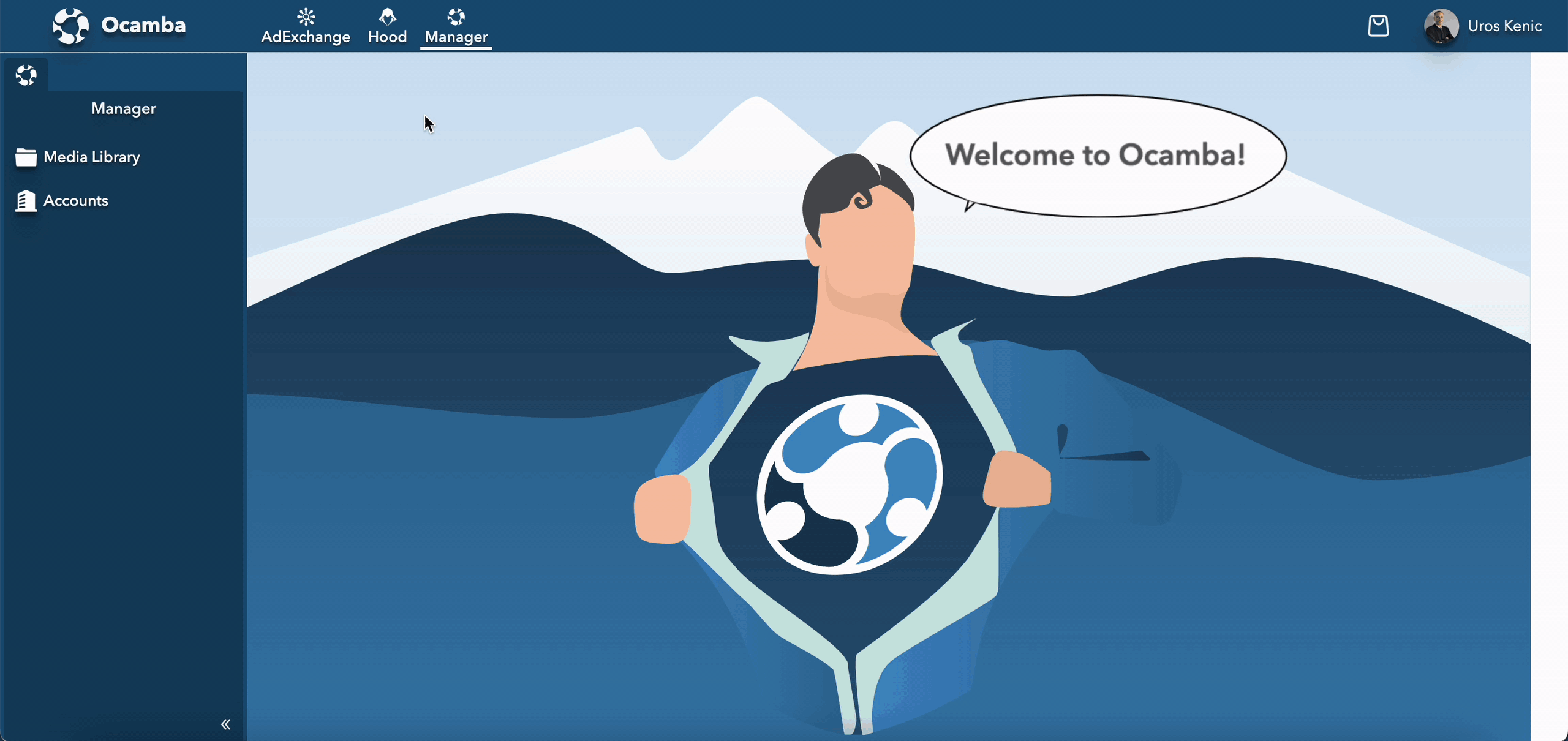 Besides web apps, in the Tag you can include 2 mobile apps (one android and one iOS). These tabs are included in the tag and you can easily find the documentation for their configuration.
Scheduler
In the Scheduler tab, we created a new option for Repeat execution named Custom. Therefore, you can create your Custom time scheduler execution for sending push notifications besides Hourly, Daily, Weekly, Monthly and Yearly. We updated the statuses for schedulers and the available options are: Active, Inactive and Finished.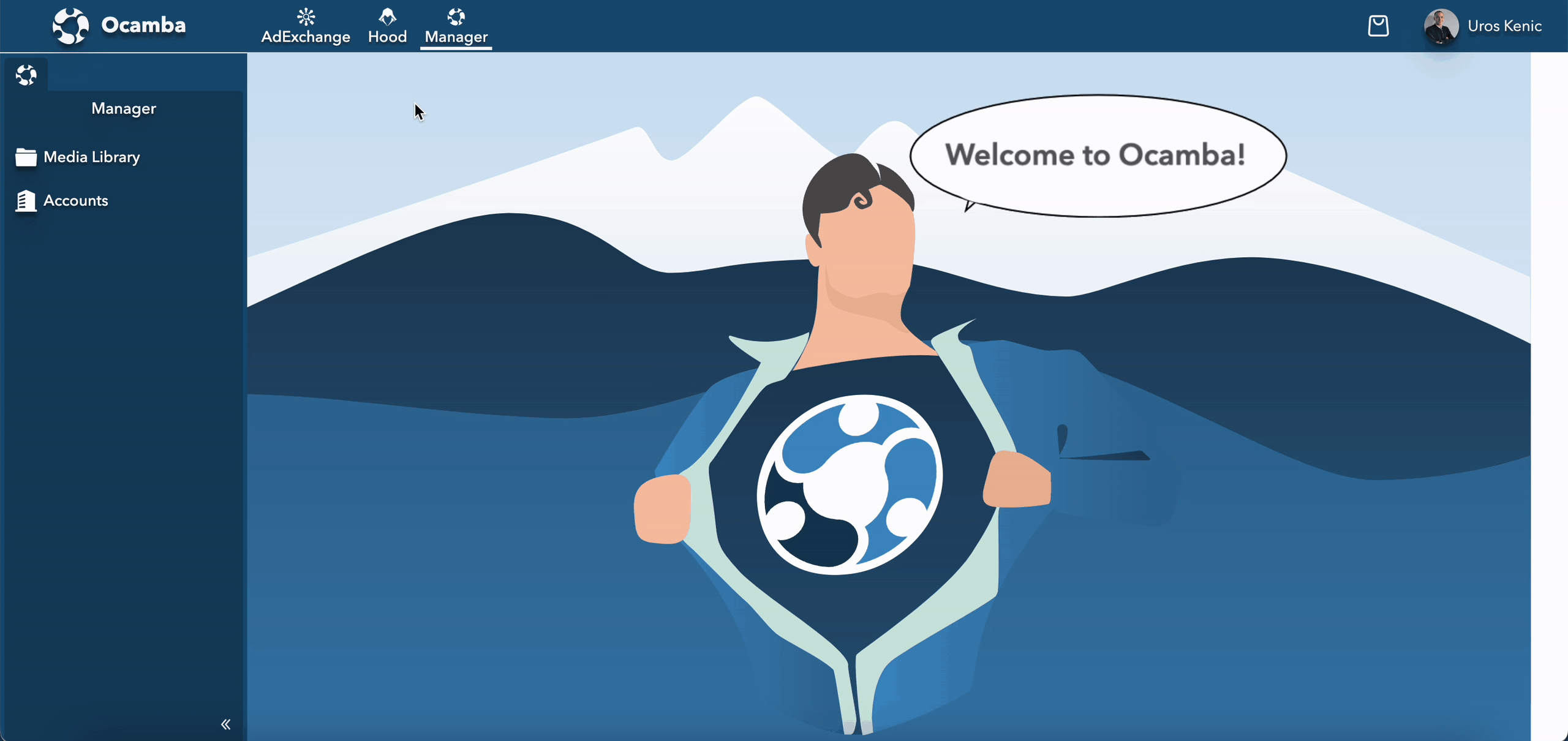 AdExchange
Accounts
We updated the statuses for Accounts and the available options are: Active, Rejected, Verification, Paused, Inactive, Archived, Hourly Limit, Daily Limit, Monthly Limit and Lifetime Limit. Apart from Hour, Day and Month limits for finance and frequency, now you can set a Lifetime limit. You can also use this limit when configuring the tab Limits in the Campaigns. When the account or the campaign reaches the limit, the notification warning icon will pop up with the additional message.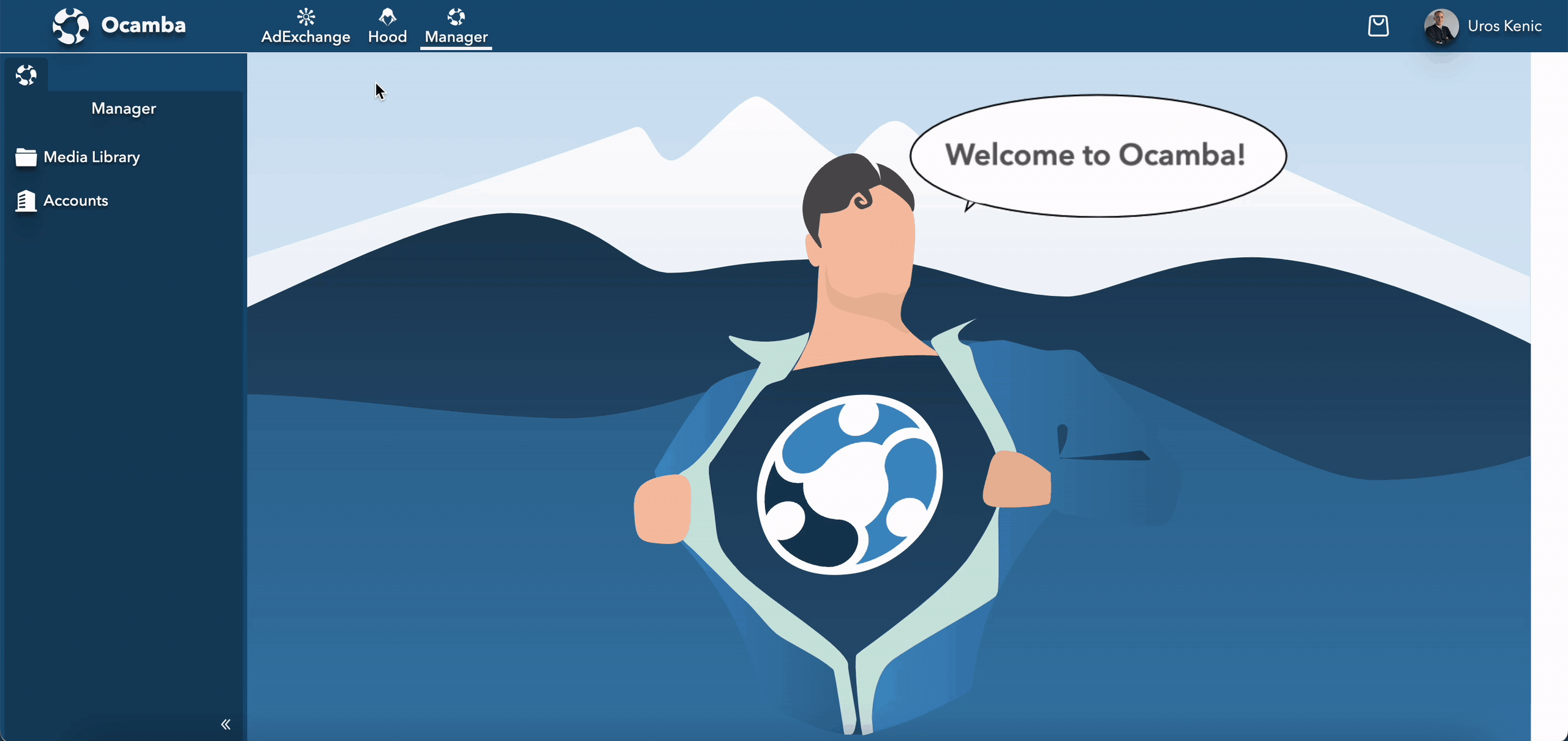 Zones
New features included in the Zone tab are:
Bid Omit, where you can determine if the bid value will be omitted from the bid response.

Campaign Algo - Apart from Round-robin and Multi armed bandit, you can now only on Native and Push zones use the Internal sort by bid and external sort by MAB. When you choose Multi armed bandit or Internal sort by bid and external sort by MAB algo, two new fields will be shown - Internal Exploration Rate and External Exploration Rate.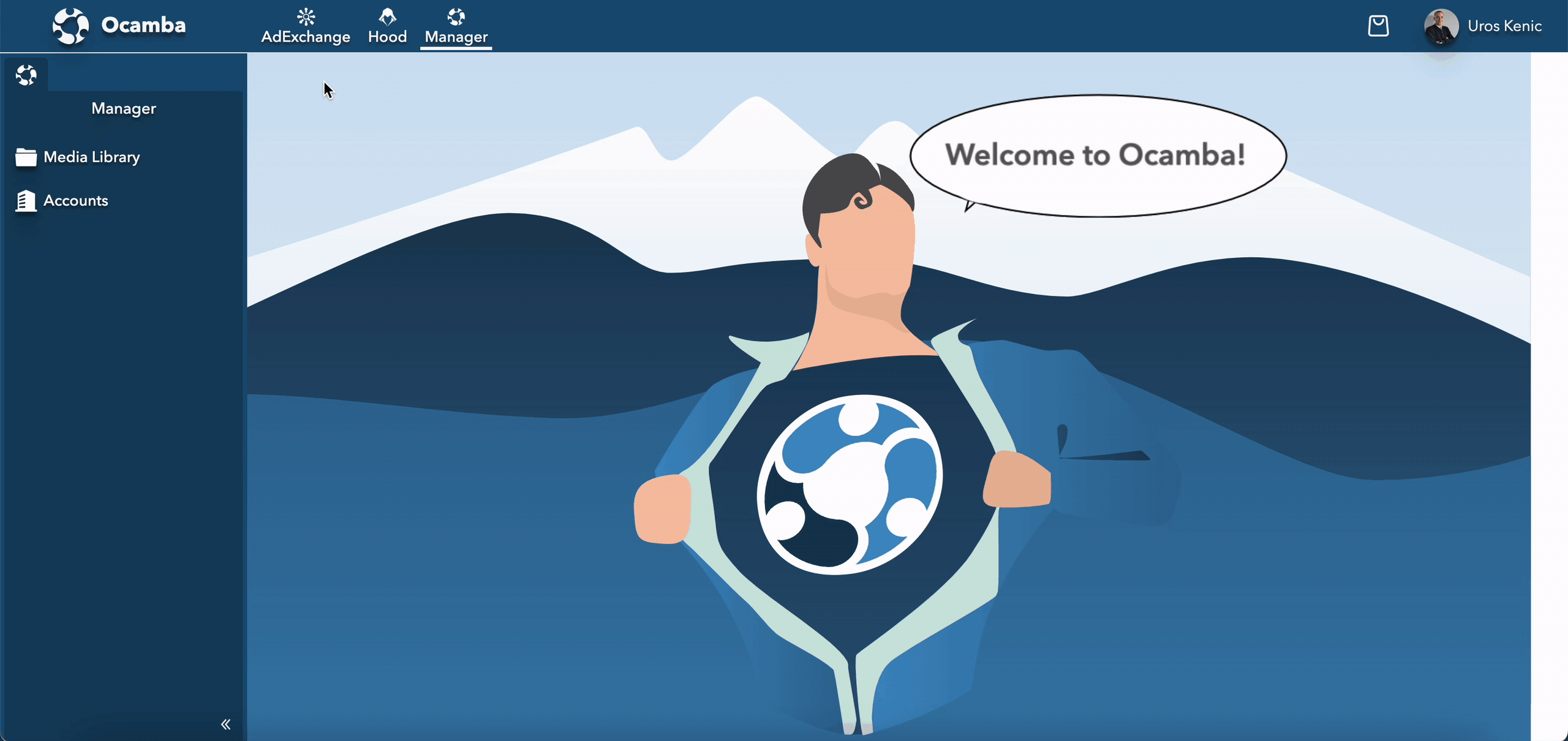 We also added a new tab named Stats where the statistics for certain zone are shown.
Parameter Chimp (chain impressions) can be used for redirecting impressions for external demands. To clarify, if an array of impression pixels is necessary we will wrap 2 pixels as single call and redirect to the second pixel. This is useful if a publisher is able to execute only a single pixel.
External Demand
New tabs are included in the External demand, provididing you a more detailed input for a certain external demand - Basic Stats, Samples, Code Stats and Bid Stats. We also updated the statuses for external demands and the available options are: Active and Verification.
We added QPS fields (query per second) for Amsterdam, New York and Singapore data centers. The number you define will represent the number of responses in one second. For example, if you put the number 10 for the QPS limit, you will get 10 responses in one second. Also, on the right, you can see a Total field, which represents the total number of QPS from all data centers you configured.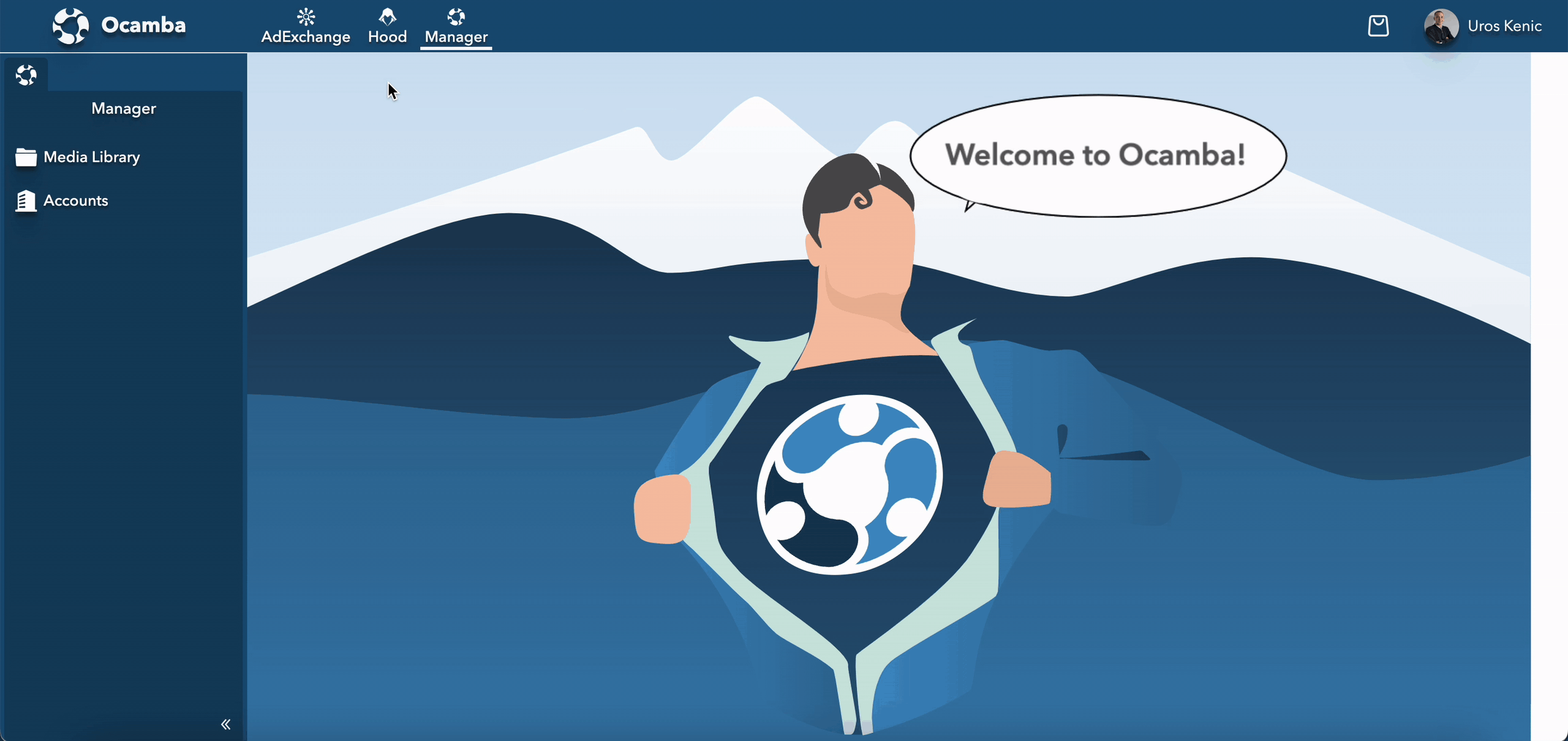 Bid Strategies
We enabled two more bid strategies - external bid multiply and external bid add. Therefore, we provide you with 7 bid strategies: exact, floor add, floor multiply, price add, price multiply, external bid multiply and external bid add.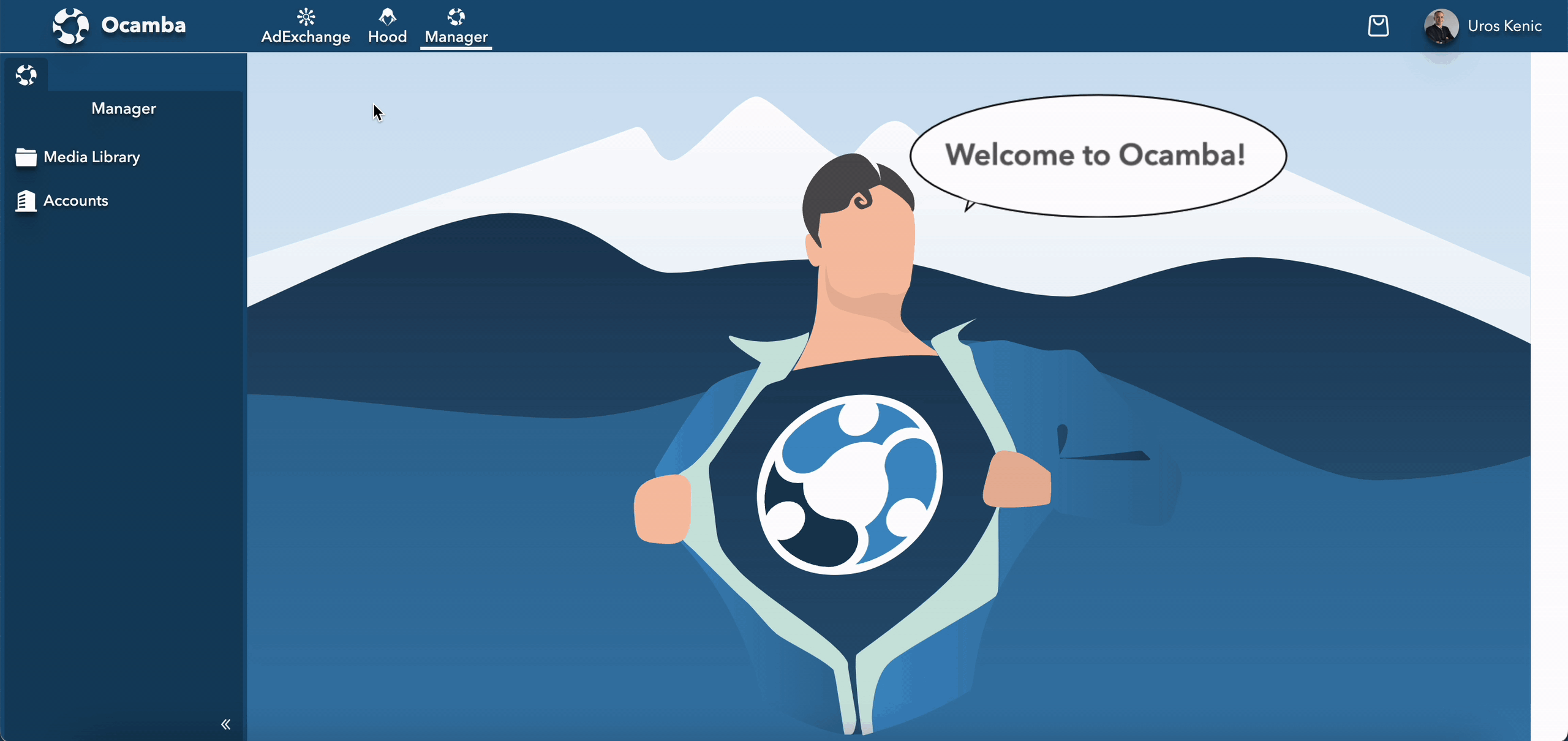 Manager
The last tab in the Manager app is Automations which allows you to create automations such as Sending an Adex push notification to the user when he subscribes, Sending notifications with a certain delay, etc.
And on the Settings tab on the Manager app, you can see detailed information for preferences, security, members and access.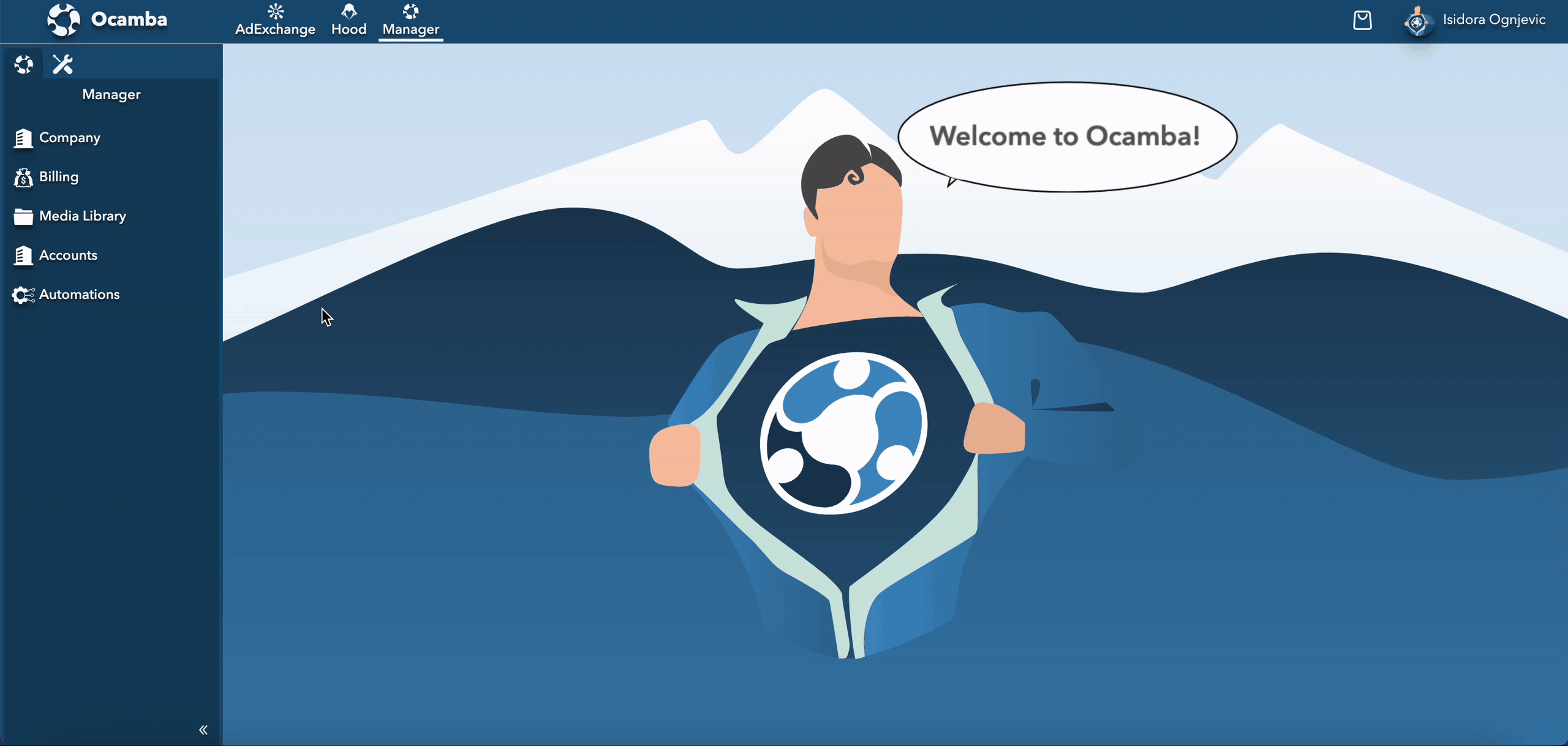 We hope you will enjoy our new features and updates!
If you have any additional questions, please do not hesitate to contact our amazing Support team at any time!
Copyright © Del Systems
×