Release notes from Ocamba - First quarter of 2022
We at Ocamba thrive to provide our clients with the best service possible! We've worked very hard in the past few months to make our platform better and more feature-rich for you.
Tuesday, Mar 1, 2022 / Updates

What's new? 🚀
First things first
Sign-up of new users on Ocamba is now possible via SSO.
Ocamba Hood is replacing Ocamba Push App. Therefore, all your apps, data and subscribed users will be available in the Hood App where you will be able to explore multiple new and advanced features.
Hood
Tags Manager
Tags Manager shows you a list of all your App inventory and its tags. We updated the statuses for tags and the available options are: Active, Rejected, Verification, Paused, Pending and Disabled. Tag Preview access allows you to insert multiple apps, that you have already used in Push App Manager.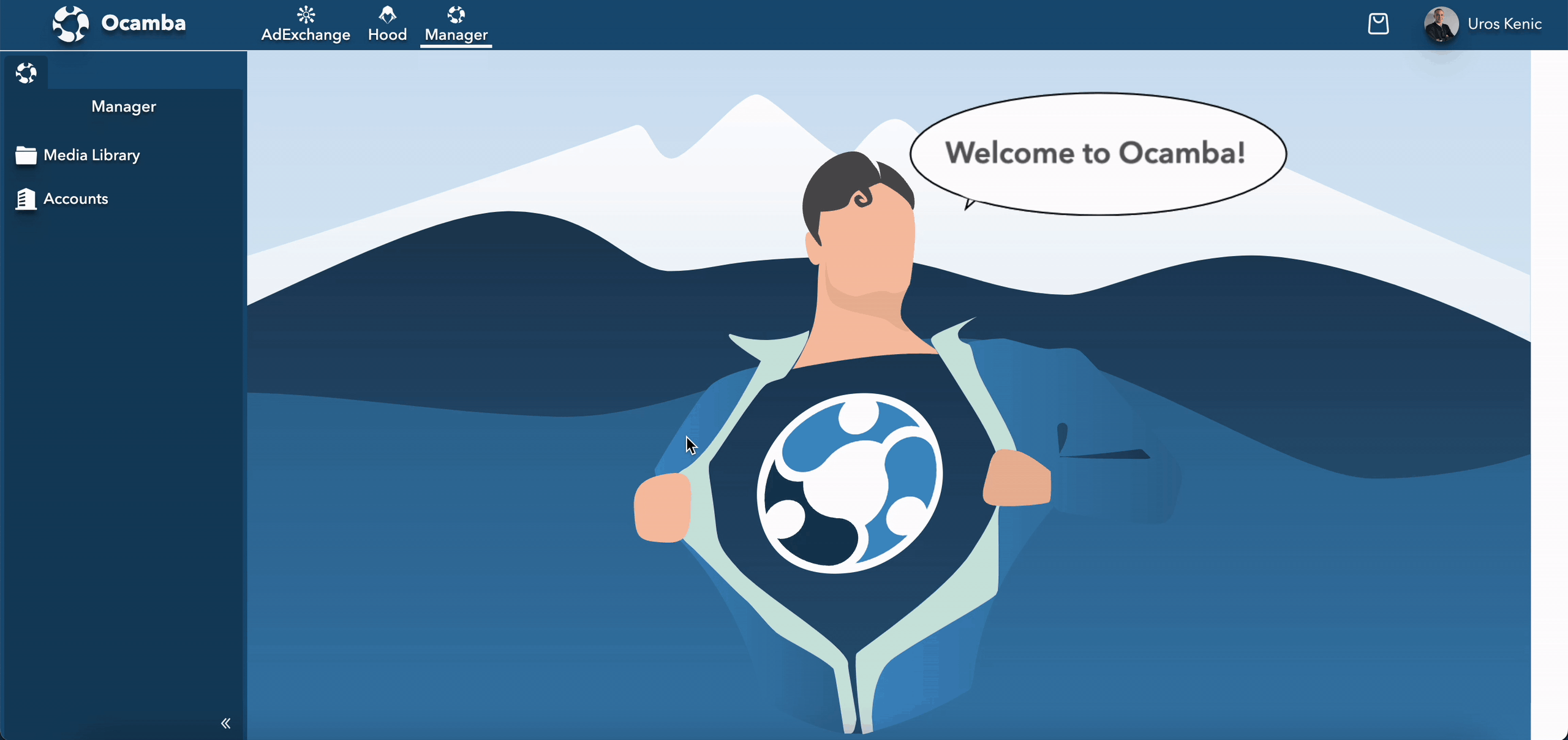 Hood Dashboard
Hood Dashboard, in comparison to Push Dashboard, has additional system widgets:
Newly Subscribed Users and their total number
Bounce Rate
Page Views
Page Depth
Traffic
Operating System
URL's
Users Timeline
Session Per User
You can also choose the type of your created widgets and how the data will be displayed on the Dashboard.
The options for widget types are:
Table,
Metric,
Timeline,
World Map and
Pie.
You can now track statistics and analytics of multiple apps and subdomains through just one Tag. Also, use the settings option to edit (include/exclude) subdomain, analytics, crashlytics, push and consent.
Users
The Overview tab provides more detailed user input i.e., displays more detailed information about the User Profile, User Device, Metric and Push. We updated the statuses for users and the available options are: Subscribed, Unsubscribed and Inactive.
In addition to the Overview tab included in a certain user, there is also a history tab. On this tab, you can see all the steps performed by the User i.e., the User's activity.
Some of the data that can be recorded as user activities are:
View - when a user visits a web page
Dialogue Accepted - when a prompt is displayed to the User
Allow - by clicking on Allow; the User becomes subscribed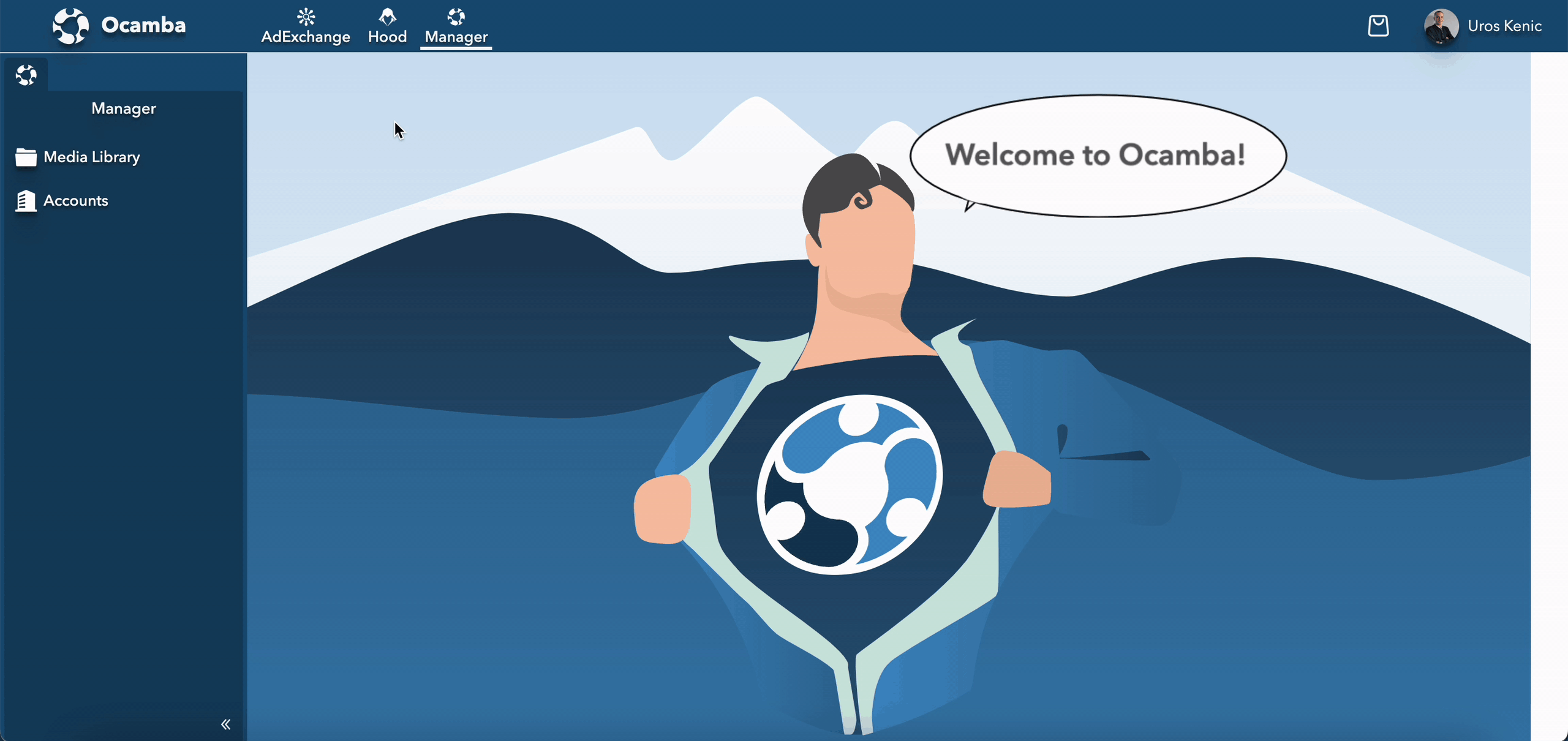 AdExchange
Campaigns
In the Creative tab for the data objects we enabled the following options: Sponsored, Description, Description 2, Rating, Likes, Downloads, Price, Sale Price, Phone, Address, Display URL, Call to Action text and Banner. We also updated the statuses for campaign creatives and the available options are: Active, Verification, Rejected, Paused, Inactive, Archived.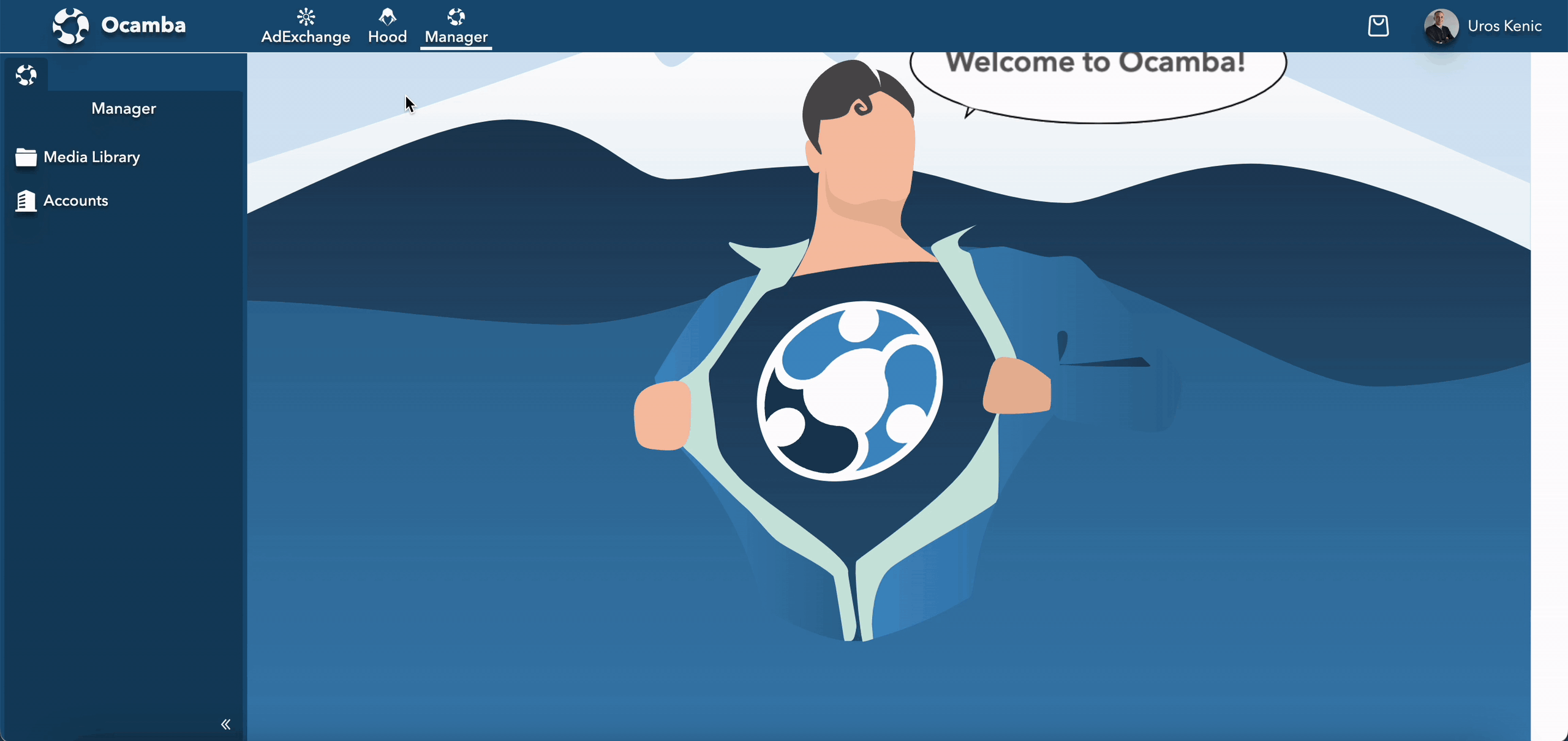 In the Audience tab you can now use a new segment for targeting called Time. With this segment you can decide the exact time when you want your notification to be sent. User Age segment is also available - where you can configure subscribed user age range by hour or day from lower limit to upper limit.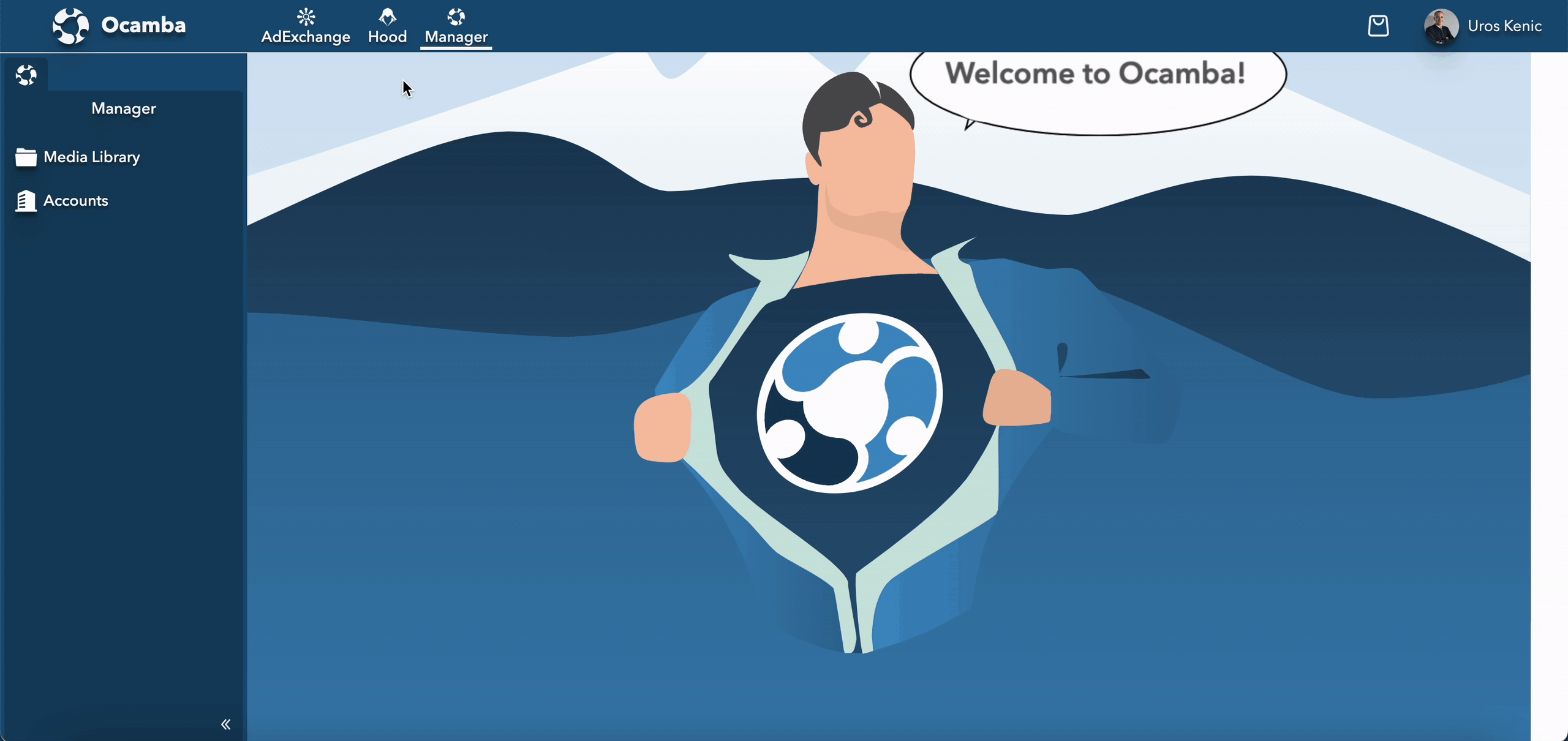 The pricing tab now has a possibility for choosing if you want your conversion to be repeated or not. It can easily be activated by turning the toggle green and deciding if repeated conversions will be taken into account.
We also added a new tab named Stats where the statistics for the certain campaign are shown.
Additionally to this feature, you can also save your reports for future use. All your saved reports will be stored in the Saved Reports tab, where you can easily import them back to the Designer and reuse them. We provide you with 1 system report, which provides a useful, built-in report that helps you view critical parameters and analyze essential information like Event Date, Push WokenUps, Push Clicks, Push Ctr, Push Subscriptions, Push Unsubscriptions and Push User Growth.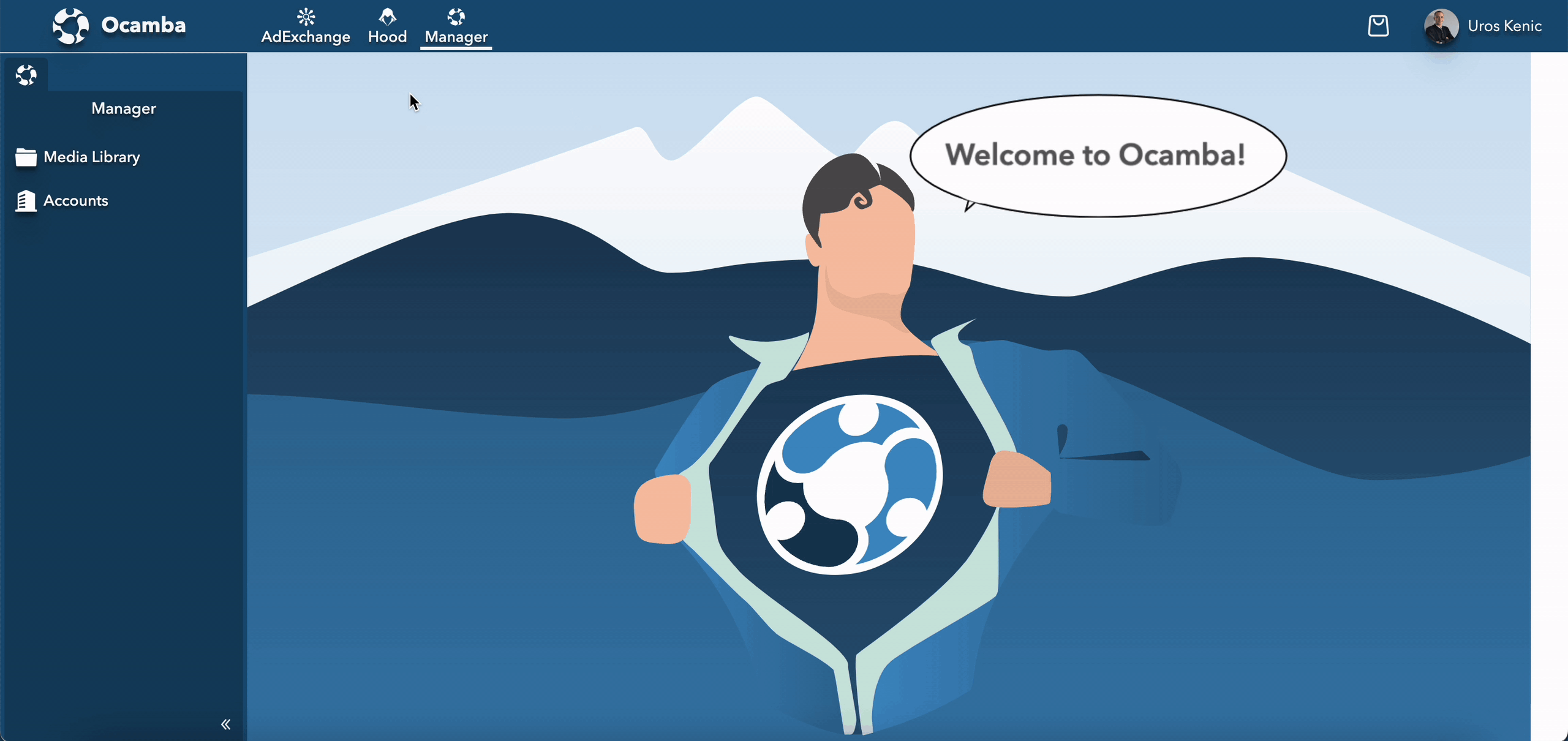 Zones
Apart from RTB, Push, Native, Smartlink and Widget zones, there is also a Display zone. Display is the process of advertising products or services in visual displays such as images and videos on publisher sites. Display ads are placed on sites in the form of banners, images and text. For all zone types, we enabled a new pricing model named CPV (Cost per view).
We also updated the statuses for zones and the available options are: Active, Rejected, Verification, Paused, Inactive and Archived.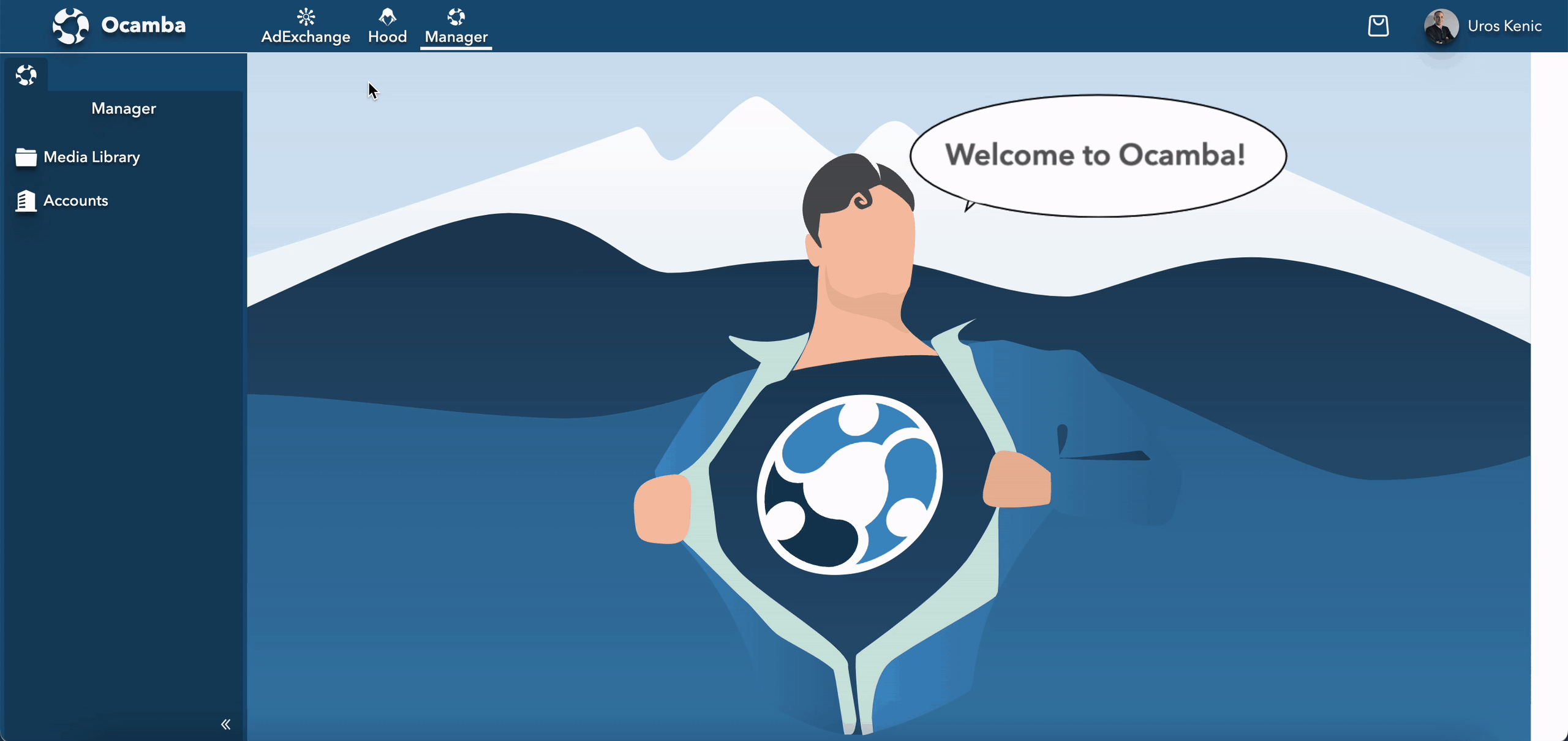 External Demand
We enabled you a much easier way for feed integrations. Now you can easily insert your new feed in the RTB field and if it matches an existing integration, the Settings part will be automatically filled in. You can also run a test after which your external demand will change its status to active if the added feed is valid.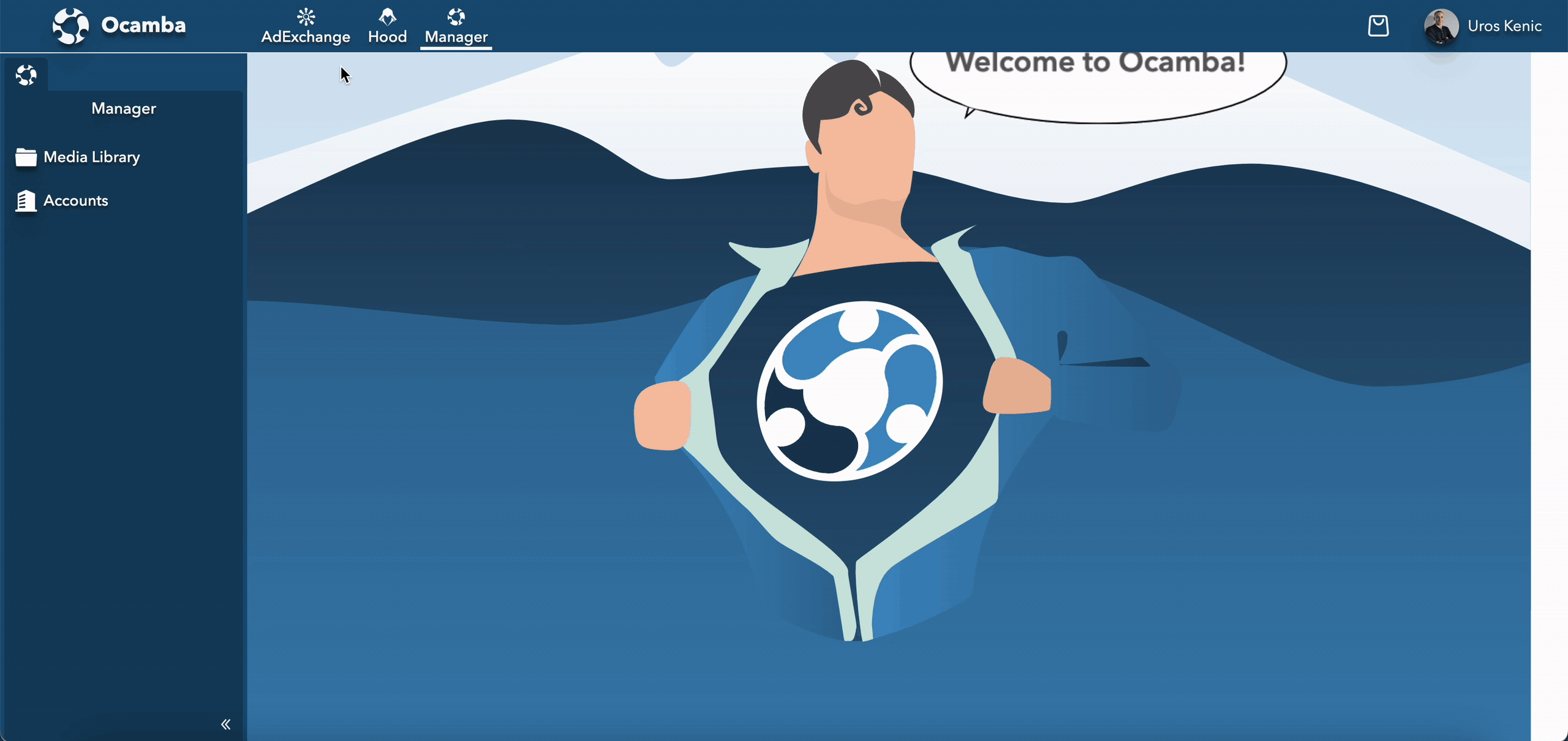 Manager
The settings icon in the upper right corner (next to your name) has now been moved into the Manager App.
Here you can access:
Company details (domain, name, website, etc.).

Billing 💰 - with information about usage, invoices and transactions.

Media Library where you can add and have an inventory of all your image files, which you can later import when you create Push Slide prompt, Banner Data object and creatives in your campaigns.

The list of all your Accounts is now moved from Adex to the Manager app.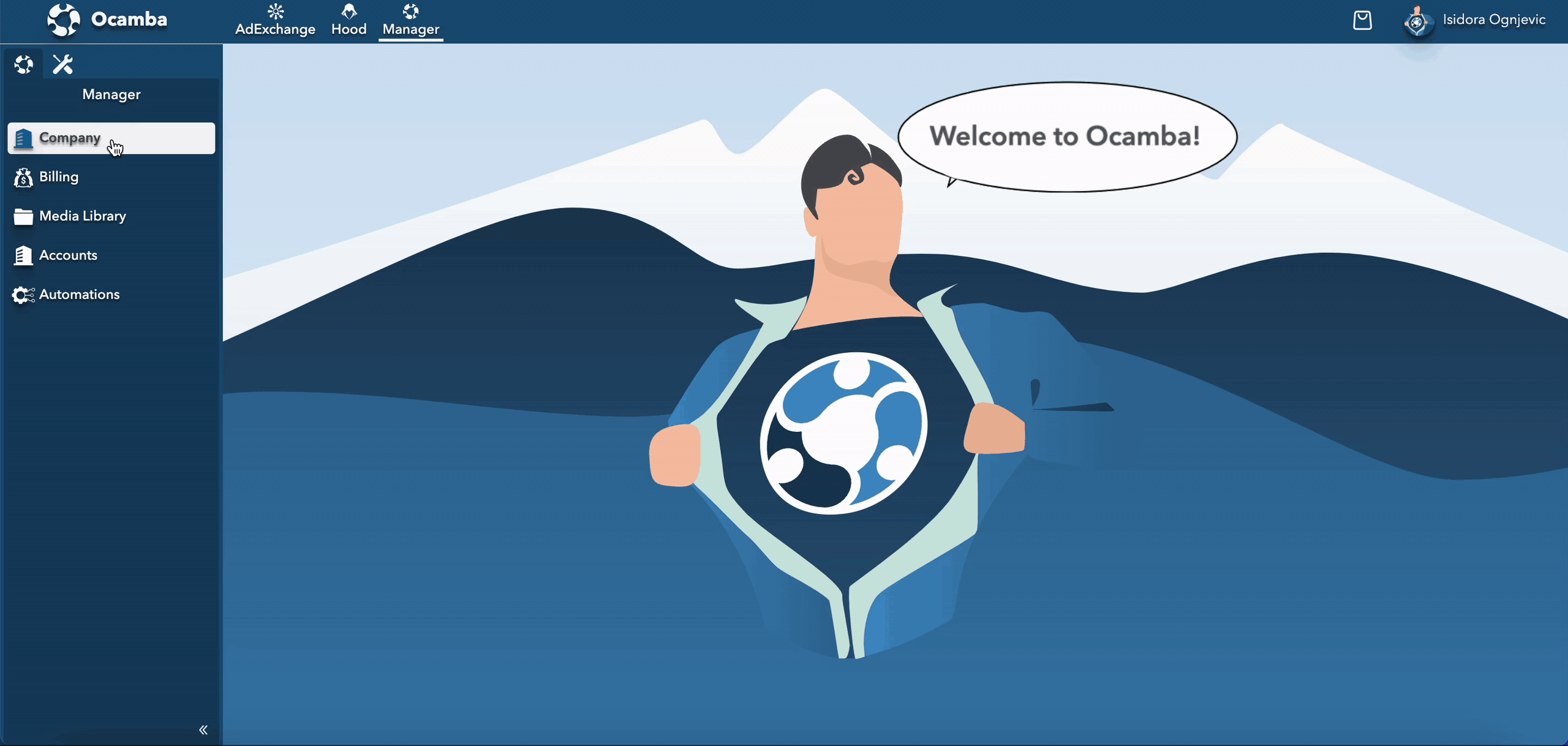 Additional updates - Activity
We created a new tab named Activity which is available in both apps (Adex and Hood). Here you can track the activities and see the exact time of some changes.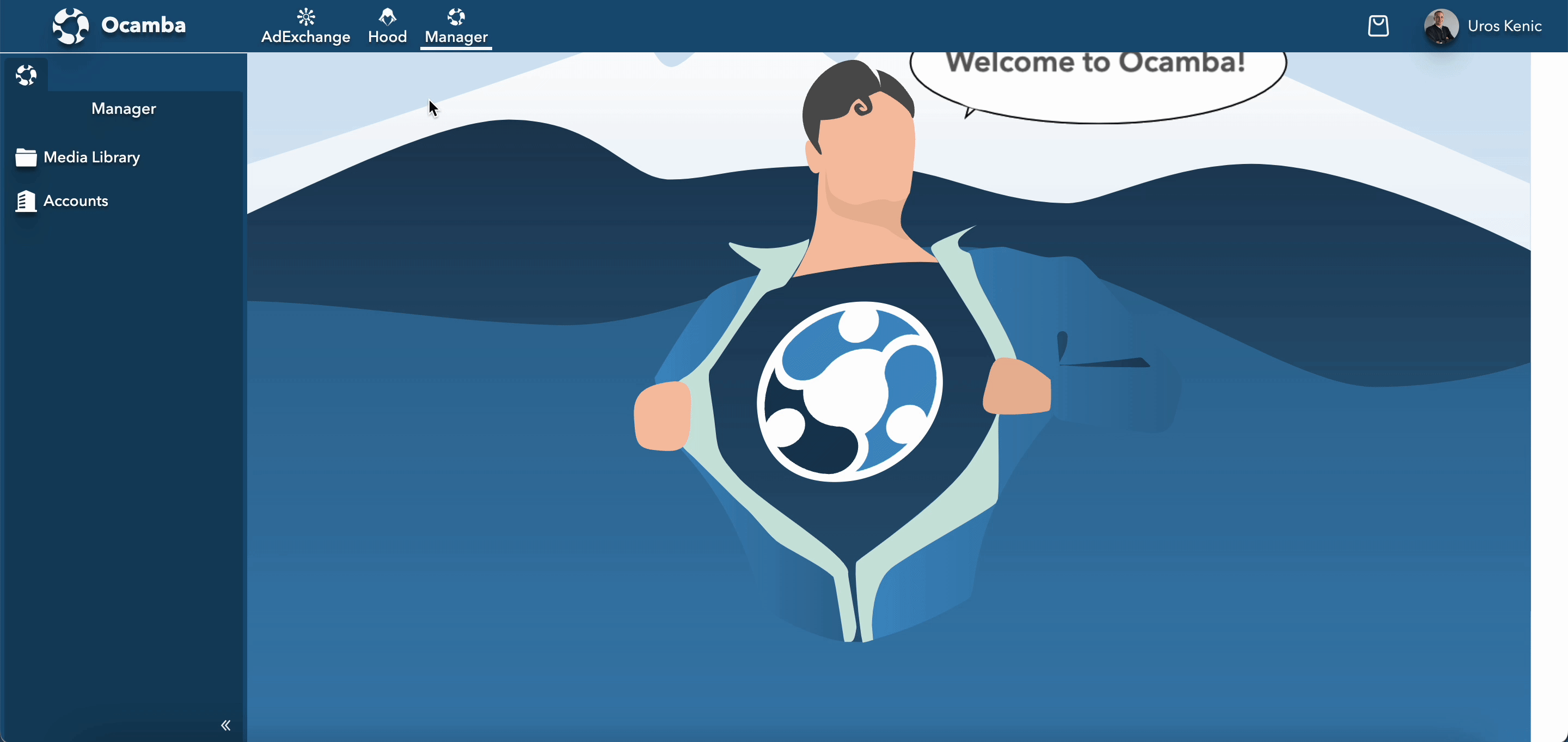 We hope you will enjoy our new features and updates!
If you have any additional questions, please do not hesitate to contact our amazing Support team at any time!
Copyright © Del Systems
×