Read more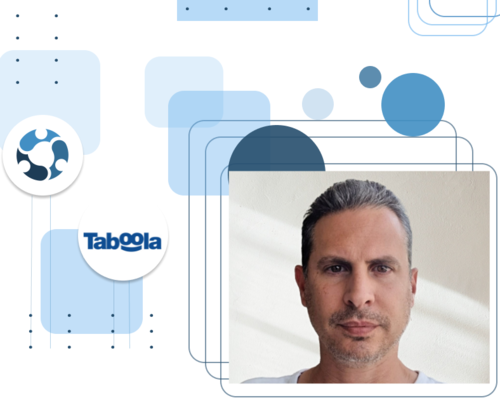 Success stories: Taboola and Ocamba partnership
Taboola was founded in 2007 and is widely recognized as one of the biggest names in public advertising. Thanks to Taboola over 1.4 billion people each month get served 360 billion content recommendations and news in real-time. Mr. Kochansky from Taboola is our guest this week and will tell us how Ocamba helped Taboola expand their business even more.
Wednesday, Sep 1, 2021
Implementing push notifications to e-learning systems
The dynamics of the modern world are certainly characterized by faster changes in technological knowledge that affect the structure and functioning of society. And this was never more true than at the time of the Covid-19 pandemic. Find out how integrating push notifications into your e-learning systems can increase efficiency of e-learning.
Tuesday, Aug 31, 2021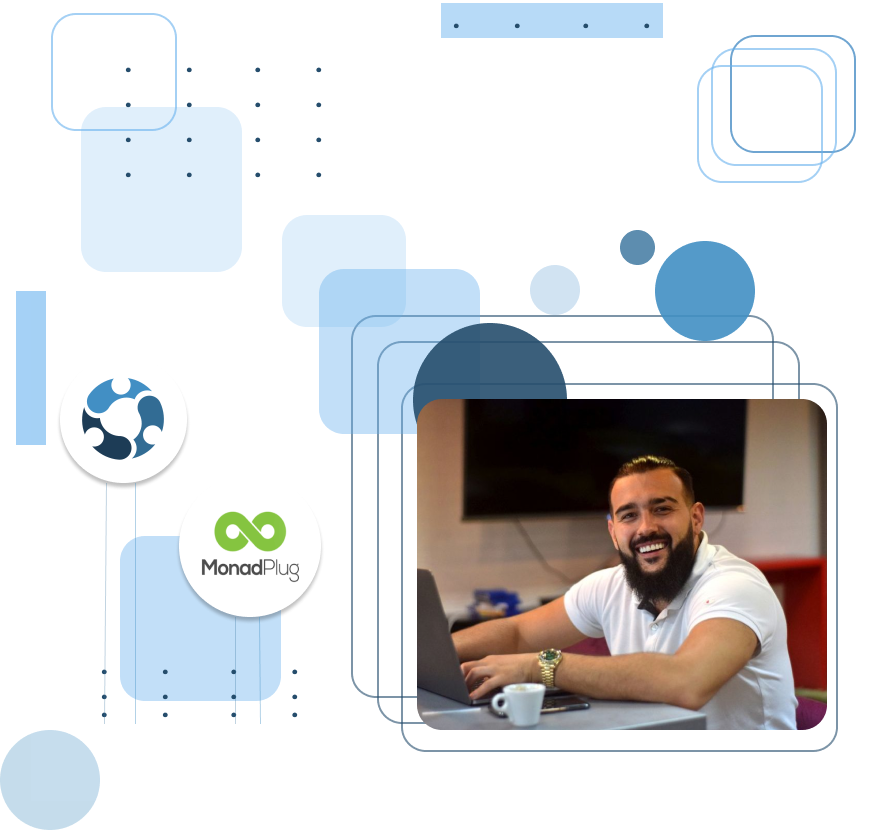 Success stories: MonadPlug and Ocamba partnership
This week, read all about our partnership with MonadPlug company. MonadPlug is a fast growing company, founded in 2015. They specialize in Push Notifications, Native Ads, Pop-Unders, and Search Queries, optimized for both desktop and mobile. Our interlocutor today is Ajdin Brkovic, founder and CEO of MonetizeAd, a parent company of MonadPlug.
Tuesday, Aug 10, 2021
×