Read more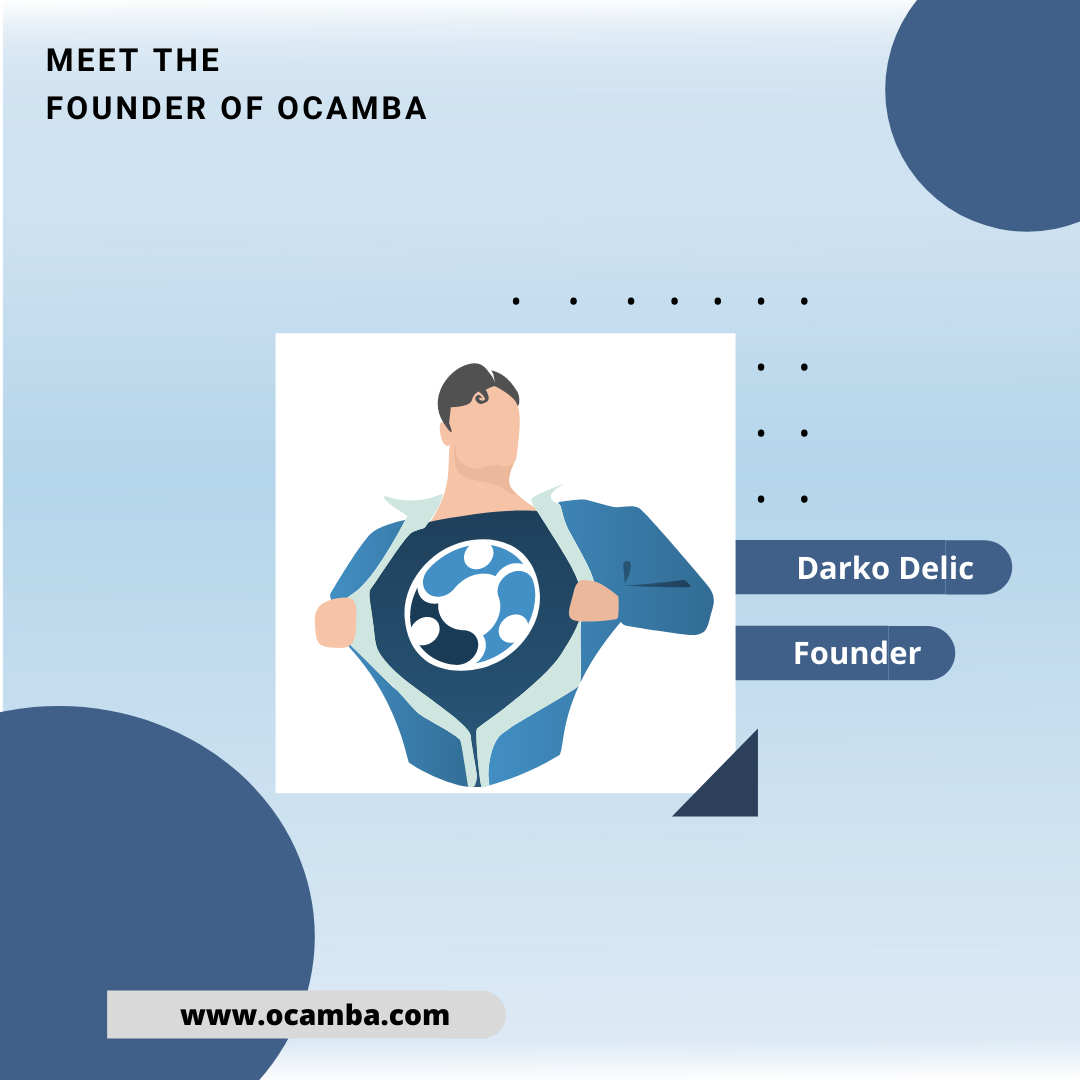 The story of Ocamba as told by our Founder
Today is the day of IT professionals, it is a perfect opportunity to look back at those people who led this industry to what it is today. In that spirit, we present our founder - Darko Delic. A man with a vision, whose company has developed from a service business to a company with its own product - Ocamba.
Tuesday, Sep 21, 2021
Solved: Push notifications prompt is not showing
Learn how to easily solve the issue of your native prompt requiring permission to display push notifications being automatically blocked by Internet browsers like Firefox and Chrome. Read about different ways of adapting your push notifications strategy to newly added policies regarding push notifications display on Internet browsers.
Thursday, Sep 16, 2021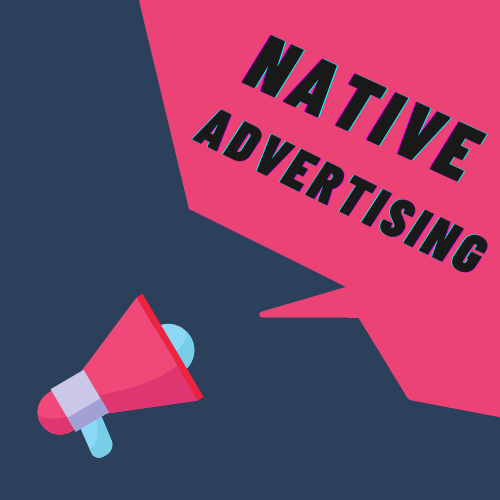 Guide to Dynamic Native Ads
The days of seeking potential clients and forcing them to look at an ad that they may or may not be interested in are behind us. Thanks to native advertising, you can offer them relevant ads (that appear like any other piece of interesting content) at the right times.
Wednesday, Sep 8, 2021
×