Read more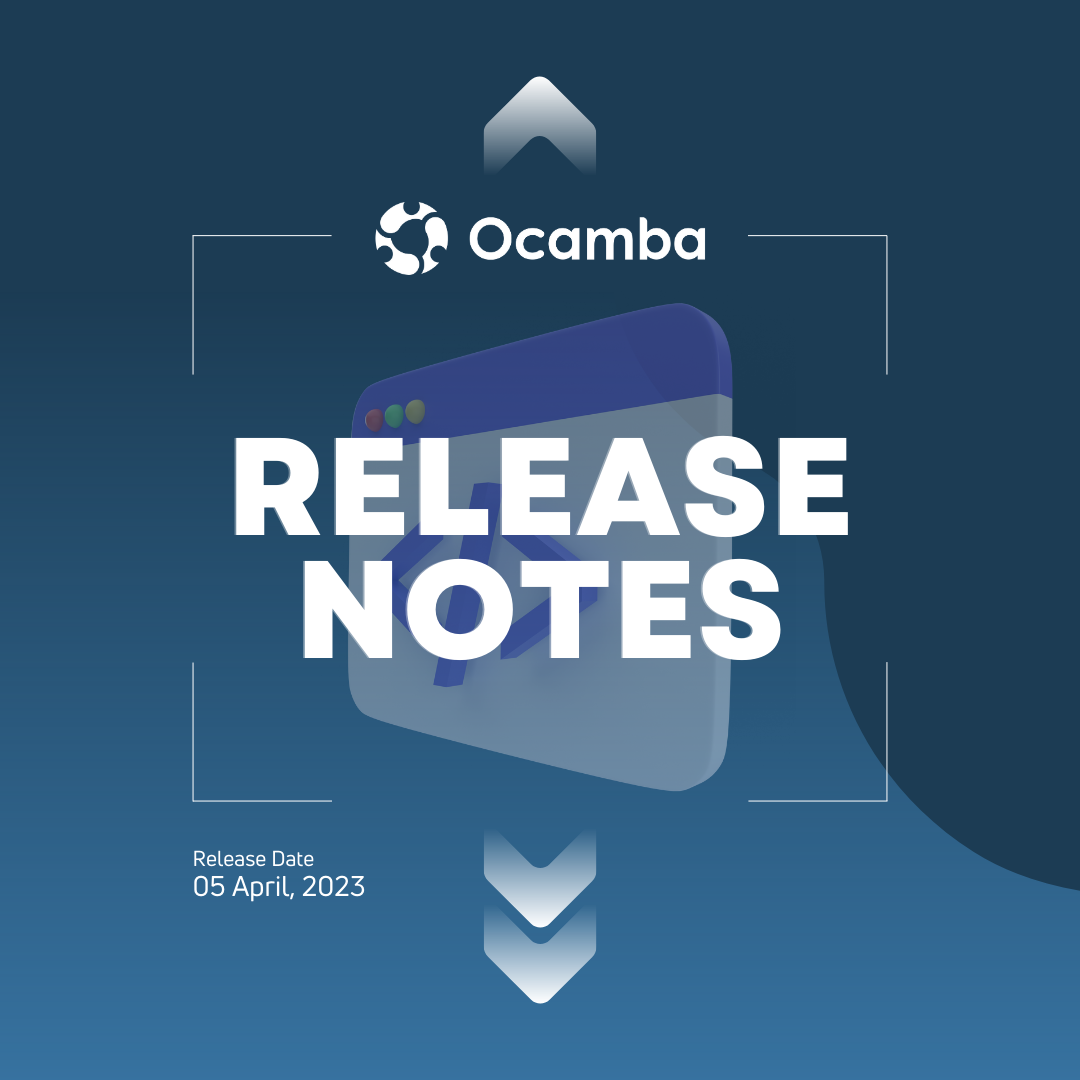 New release - First quarter of 2023
We are beyond excited to introduce our latest blog release, which announces the newest features and updates on the Ocamba platform. Continue reading to find out what's new..
Wednesday, Apr 5, 2023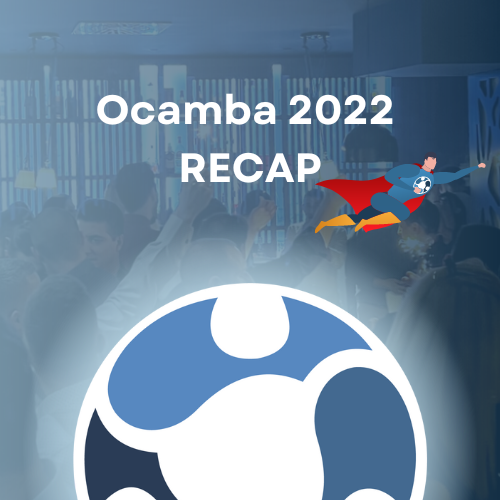 Ocamba 2022 RECAP
Discover our 2022 company blog recap and relive the achievements and milestones we accomplished together. Stay ahead of the curve with the latest industry trends, news, and insights. Read now and get ready for an exciting 2023!
Sunday, Jan 1, 2023
×