Read more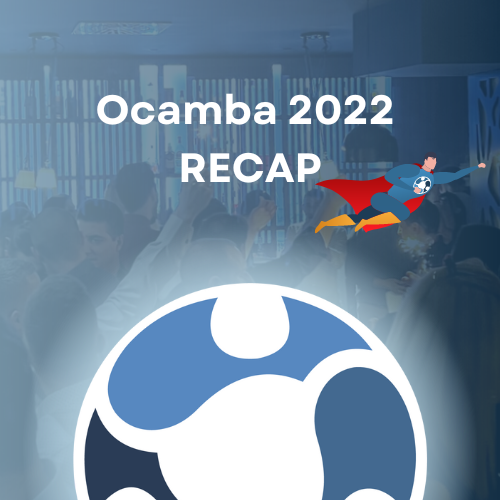 Ocamba 2022 RECAP
Discover our 2022 company blog recap and relive the achievements and milestones we accomplished together. Stay ahead of the curve with the latest industry trends, news, and insights. Read now and get ready for an exciting 2023!
Sunday, Jan 1, 2023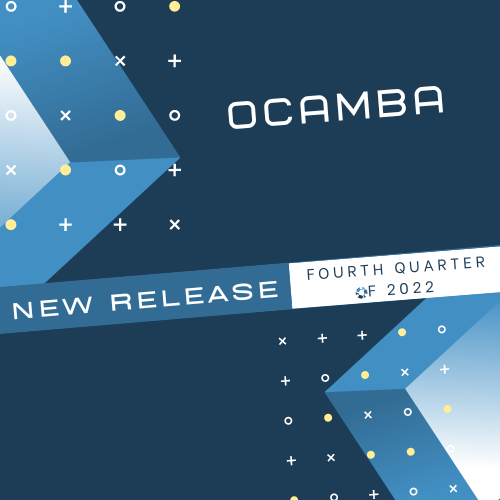 New release - Fourth quarter of 2022
We are beyong excited to introduce you new features and updates on Ocamba. Over the fourth quarter of 2022, we've worked very hard to further enrich our platform and provide you with a unique user experience and a vast majority of new features. Continue reading to find out what's new..
Friday, Dec 30, 2022
Web Traffic Analytics and Real-Time Engagement in One Platform
The customer experience (CX) is one of the most important factors in the business world. Running an online business without paying attention to web traffic analytics would be like having a retail store and never opening the register to count your money or never, ever doing your inventory.
Wednesday, Dec 21, 2022
×